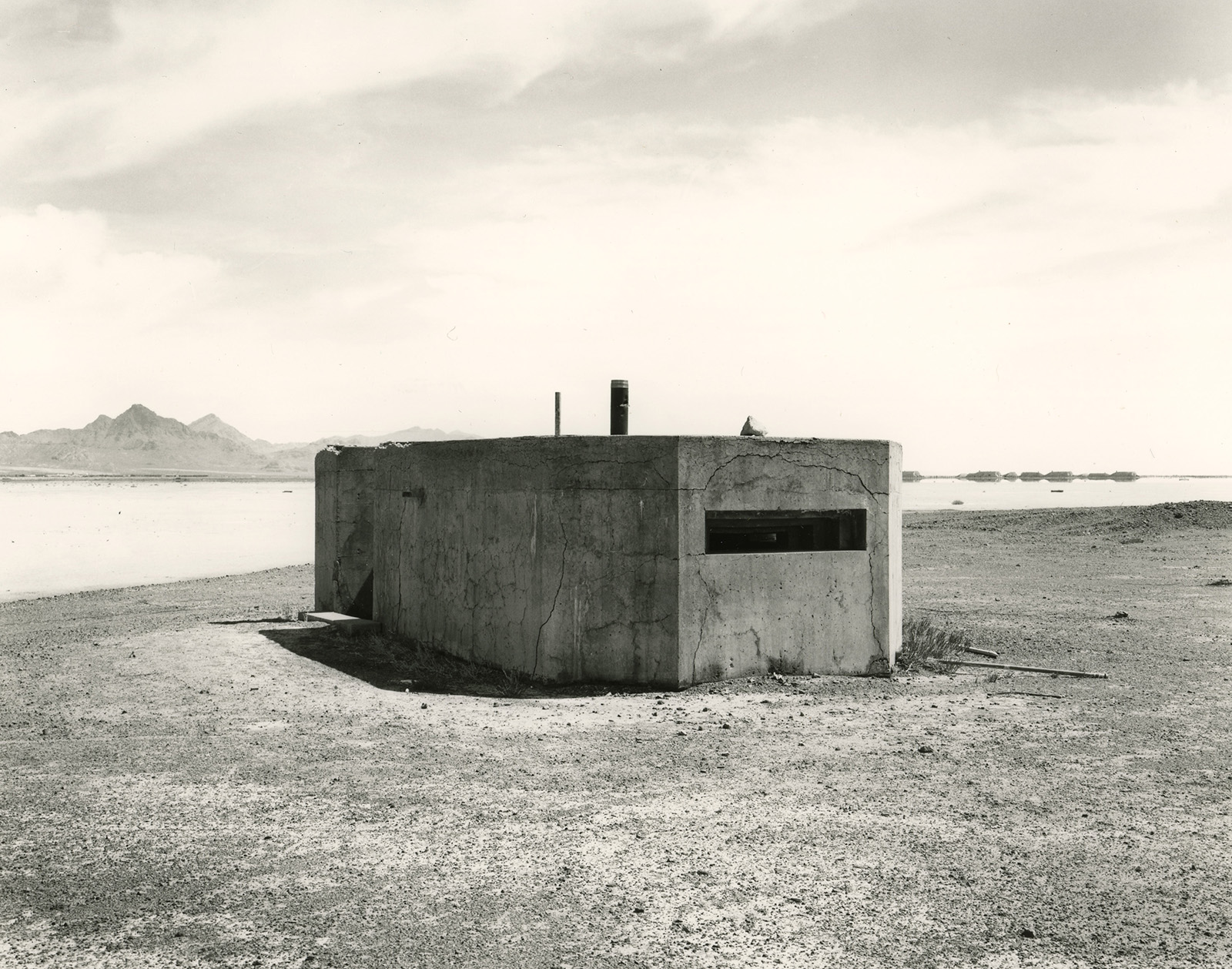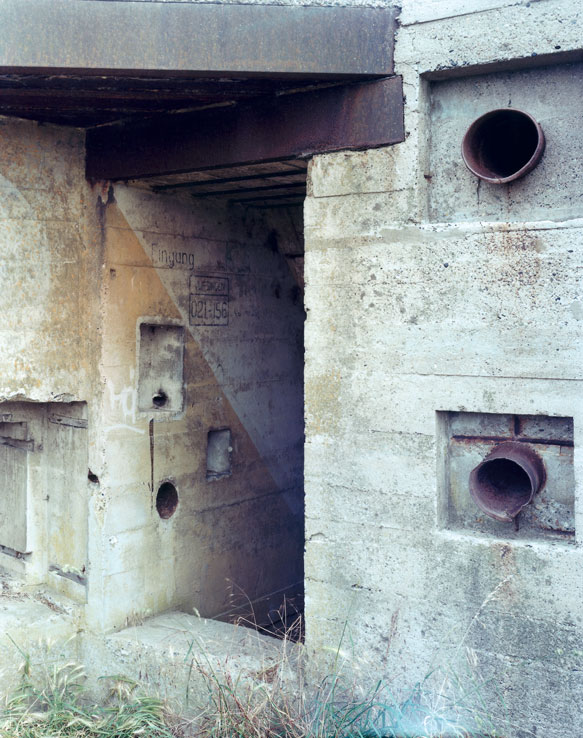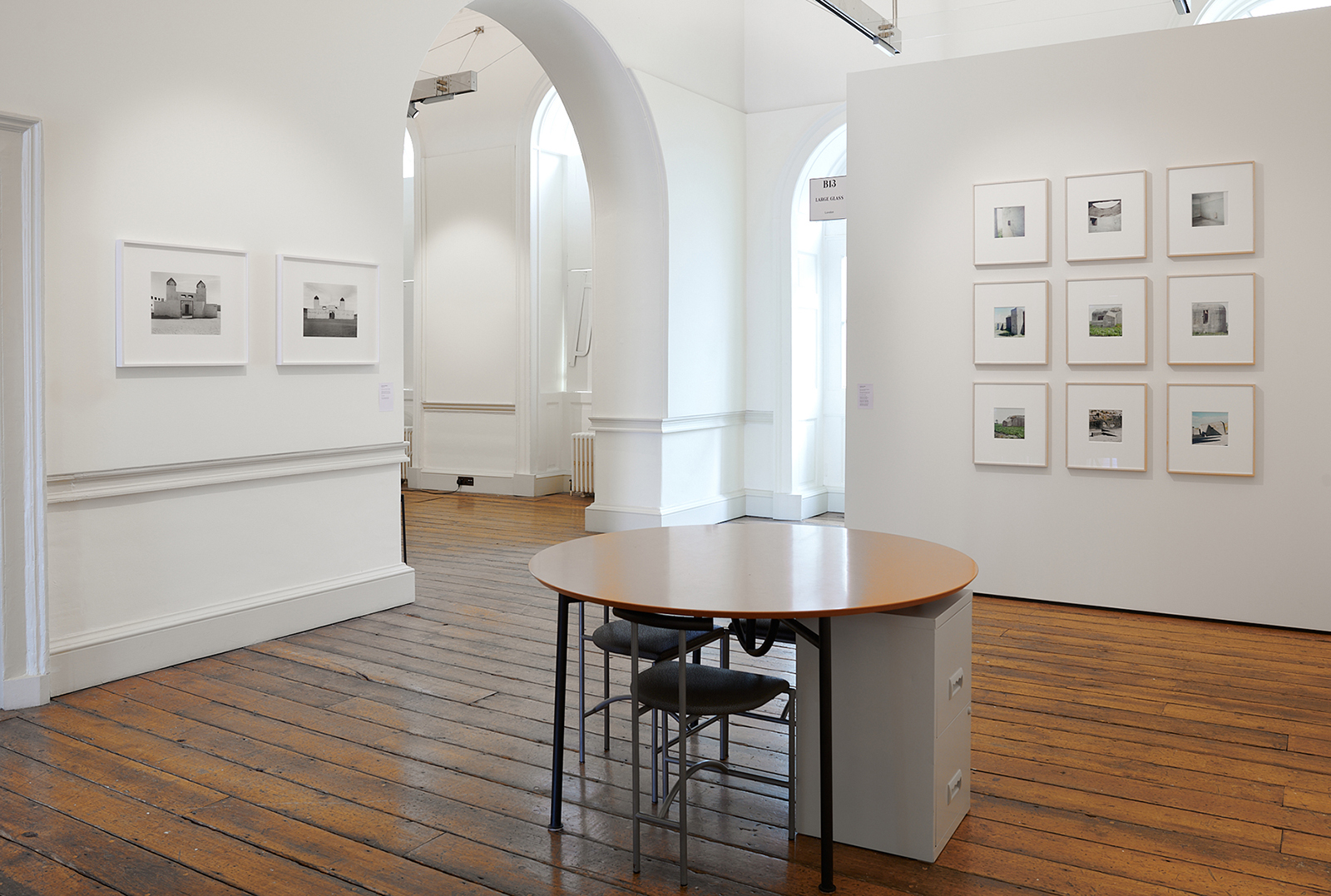 Photo London 2021

8–12 Sep 2021

At this year's Photo London we will feature two unique yet related bodies of work 'Bunker: Along the Atlantic Wall' by Italian Photographer Guido Guidi and 'Bunkers', an ongoing series by LA based Mark Ruwedel.

Mark Ruwedel's continuous interest in what he calls a 'militarized landscape', has led to this series, including early examples of bunkers (1994/95) from one of his first published works 'The Italian Navigator' (a cycle of photographs and texts depicting the Manhattan Project and the Cold War landscapes in the American West). These bunker images explore the idea of shelter and extend his interest in ruins. Taken over a period of 20 years, most of these photographs have never been exhibited before.

Guido Guidi's project was executed in 2005, during two journeys – one by road, setting off from Venice, driving to France, Belgium and the Netherlands and the second by plane, traveling to Denmark and Norway. Guidi's images focus on the architectural quality of the Atlantic Wall's vast building system and the relationships it has established with its natural and urban contexts, as well as, alluding to the haunting memory that resides in these building, shared by all Europeans. These photographs will be shown in the UK for the first time.
---