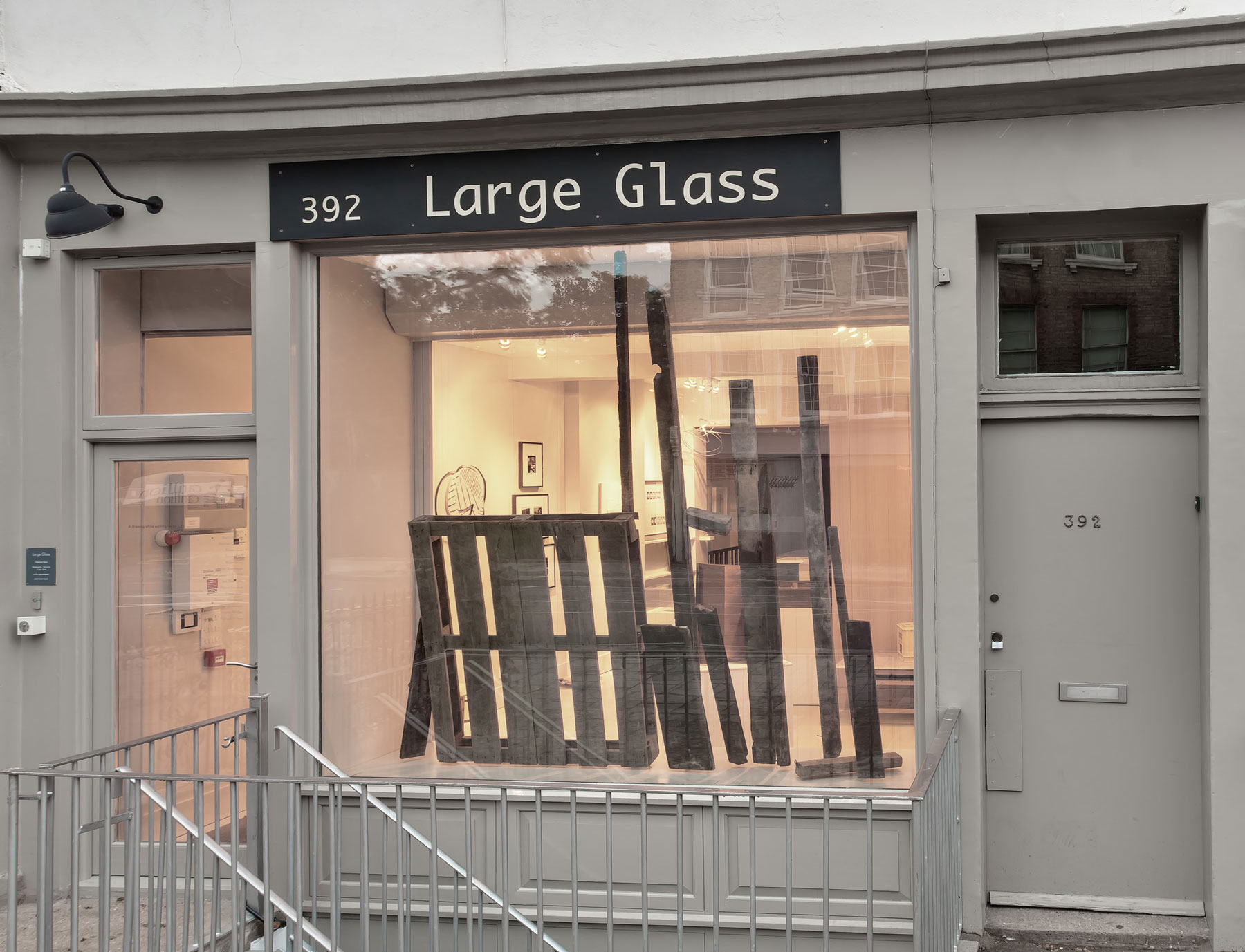 A Drawing While Waiting for an Idea: Prototypes, Artists' Proofs and First Constructions

31 May–19 Sep 2012


This group exhibition brings together a selection of works that are each manifestations of an early moment in the process of making. These works could be loosely thought of as prototypes, or, as James Rosenquist once named a work of his, A Drawing While Waiting For an Idea. This intimate encounter with artistic processes sheds light on how artists set out to give form to ideas – at times simply with optimism, at others with more deliberation. A number of the participating artists describe their own experiences:

Cornelia Parker, Shadow of a Doubt (Caledonian Road) (2012)
Wandering the streets of any city you come across the leaning object, a pallet, a broken piece of furniture, some building joists. These ordinary, discarded pieces of wood usually amount to rubbish, but hovering, suspended on wires, they form a trompe l'oeil, a double take. What can I see here? The Doubt is a shadow, created in the mind of the viewer.

Martino Gamper, Square Hole Two (2012)
A specialised wood working machine used to cut square holes into wood called a mortiser was the starting point. The chair evolved from the idea of using a square hole as a connection. Logic dictates that you cannot drill a square hole and after many years of thinking that this indeed was the case, Martino was happy to stumble upon the mortiser.

Susan Hiller, Study for Homage to Marcel Duchamp (2007)
I'm a great admirer of these digitally montaged photographs – not as documentary proof of anything but as delightful objects of aesthetic delectation, colourful as a bag of sweets. I also regard them more seriously, as metaphors for ourselves in a digital age. Presented to us as visible traces of the phantasmal, they are the most recent manifestation of a desire that coincides with the history of science as well as the history of art.

---